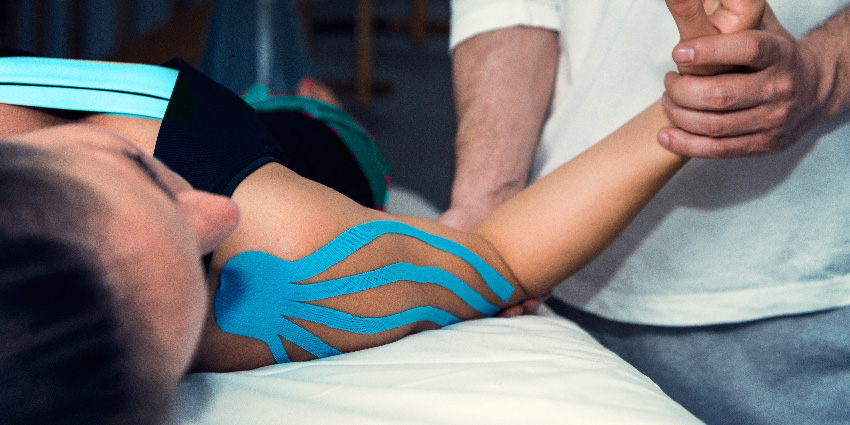 Kinesio Taping
Kinesio Tex Tape is the well-known colour full tape you see on athletes, but is not only for athletes.
Kinesio Tape Benefits
It is very effective due to its unique properties, physical interaction with the skin and the sensory receptors in the skin, relieving pain and reducing inflammation. The tape assists the natural healing mechanism in our body, re-educates the neuro-muscular system, enhances performances and prevents injuries. It promotes a faster return to your favourite activities.